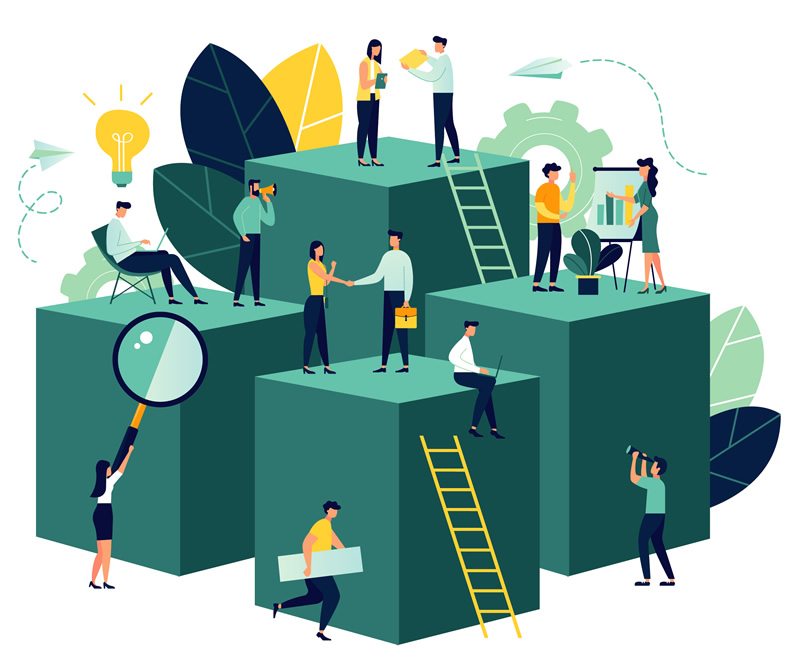 Careers at Progressive Media International
Central to our success and continued growth are the people who drive the business forward. The value we create for our customers and audiences is born directly of the ideas and energy of the colleagues we recruit, develop and continue to invest in.
We are an equal opportunity employer that is committed to inclusion and diversity. We also take affirmative action to offer feedback and response to all applicants.
We are always on the lookout for people who share our values and can help take us forward in Sales, Editorial, Marketing, or Operations. If you are interested in joining the team, let us know what you are looking forward along with your CV, and reach out to us at: Careers@progressivemediainternational.com