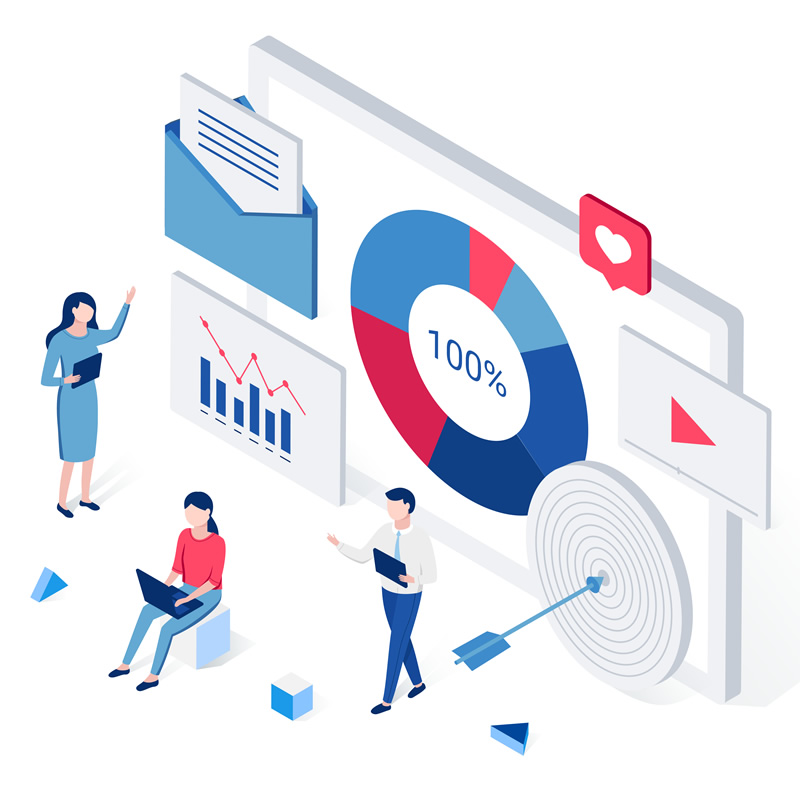 MarTech Solutions
Offering so much more than simply powerful content (which is a given!), our MarTech Solutions service combines cutting-edge technology, stunning design and our dynamic team of writers and audience insight strategists.
In a world of increasing technological complexity, businesses no longer have to rely on advertising spend based purely on brand marketing within the pages of reputable print products. But how do you navigate the plethora of options and define a plan best suited to your business needs?
The vast and diverse product portfolio of PMI, combined with the cutting-edge technology that it is founded on, enables us to carefully craft your content ensuring it is targeted to the right audience, at the right time.
We are here to steer you in the right direction, working with you to establish your goals, define your targets, and put together a holistic technology-driven plan to ensure your partnership with PMI exceeds expectations.
Here's how we do it.
Storytelling
With a myriad of experience in a plethora of subjects stretching back decades, our team of over 60 expert journalists are ideally placed to dig deep into your brand and tease out meaningful and impactful messages.
Amplify
While our journalists are crafting expert content around your stories, our technical and audience growth teams are researching and finessing the back-end, ensuring each piece is seen by the right audience in terms of quality and quantity.
Reach
We have over 25 leading B2B websites that are respected and trusted sources in their respective industries. Each of these is supported by multiple magazines, which bring a loyal audience and a wealth of experience and knowledge.
Hyper-personalisation
If a visitor falls within your optimal audience segment they are targeted in real-time using our bespoke AI-driven software. We enable you to track ROI with meaningful data with granular metrics such as location, company HQ, sector and job title.
Community
Our digital media brands have global coverage across the world's largest industries. We bring together decision-makers and thought leaders and connect them to a dynamic network. We tap into the collective intelligence of this community through targeted engagement of specific experts through propriety surveys.