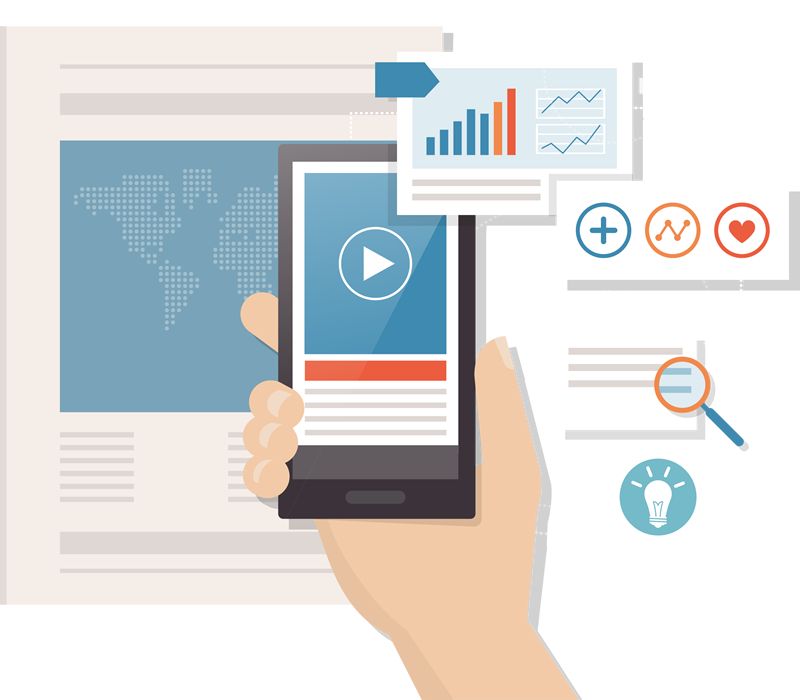 Publishing
Progressive Media International's comprehensive product portfolio is built upon the combined insight and extensive industry expertise of our content teams. Each publication is specifically edited for, and read by, invested communities of qualified senior managers and executive decision makers.
Collectively our titles reach a global audience of 30 million engaged readers annually. We specialise in brand exposure, audience education and lead generation to enable key decisions and to create meaningful business connections.
Across the broad range of sectors covered by our portfolio, our audience demographic enables key stakeholders to increase their market share and gain a competitive advance, through influencing these valuable groups.
By ensuring quality content is combined with a best-in-class approach to circulation and community management our partners have been able to reach the business leaders who know and trust the publications they have been received for many years.