Packaging & Converting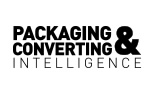 Packaging and Converting Intelligence delivers essential expert verdicts on all sectors within the packaging industry. Each edition boasts a line-up of leading packaging professionals who exclusively cover the major themes and cut through to the key issues shaping this dynamic and diverse market.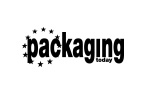 Packaging Today is Europe's leading packaging magazine for buyers and specifiers of packaging machinery, materials and services. Providing in-depth features and all the latest industry news from around the world, Packaging Today also offers an invaluable resource through its website and a digital version of the magazine, keeping thousands of key industry people up-to-date on a daily basis.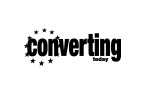 Converting Today, Europe's leading publication for buyers and specifiers of converting machinery, materials and services, is dedicated to providing coverage of the latest breakthroughs in technology and the news as it breaks. It is essential reading for manufacturers across the business.