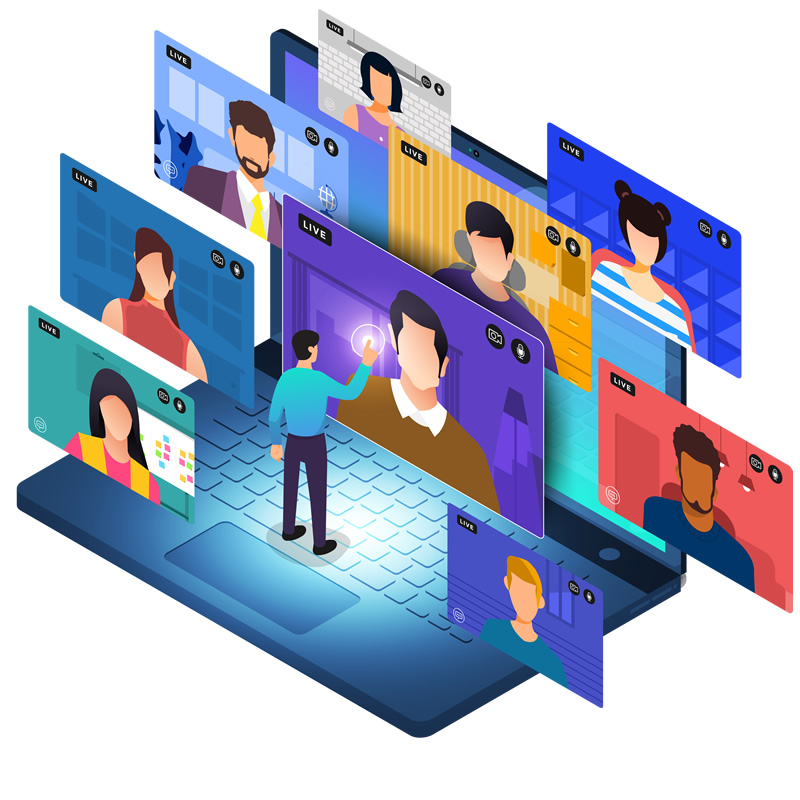 Webinars
Progressive Media International is the company behind Business Review Webinars. BRW has been a leading thought leadership webinar portal since 2010 and delivers hundreds of successful B2B webinars each year across a range of sectors. We have an established global network of contacts who trust and subscribe to our webinars and, through industry partnerships, we are able to deliver engaging and valuable content.
BRW specialises in the Pharmaceutical, Energy, Banking & Financial Services, Healthcare, Packaging, Technology and Food & Beverage industries but has also taken on bespoke projects, and with access to the entire PMI portfolio and databases, can deliver in all other sectors that we have presence in.
Every BRW webinar allows our partners to:
Engage with industry experts and leaders in a live high level discussion
Share their latest results and results
Qualify and evaluate each delegate subscription
Access intelligence from our industry analysts and content producers
Webinars are free to register with and attend and topics are based upon an editorial agenda established by our leading editors and analysts.
By creating bespoke marketing campaigns for every webinar we can guarantee delivering the right people, from the right companies and in the right geographies every time.